Mobile & Web App
Development Company
Let's create something Great.
We are a good company to work with!
A team with a diverse set of skills and experience can bring fresh perspectives and ideas to the table, as well as the technical expertise necessary to turn those ideas into a functional and high-quality app.
Our company has more than 7 years of experience in the industry and has a track record of delivering high-quality, user-friendly apps for our clients. We have worked with a wide range of clients across domains.
After a project is completed, the right support is essential to ensure that the product or service meets the needs of the user and continues to function as intended, allowing for updates and improvements to be made.
Add Your Heading Text Here
SCH Supplier covers end-to-end procurement processes integrated with ERP systems. Single window for supplier interaction • Supplier on boarding • RFX process & sourcing Vendor evaluation • Central dataflow • Accelerated communication
Lotus Street application is designed to make it easier for agents and brokers to list properties. It is also easy for buyers and renters to search for properties.
Are you looking for a CRM system that can handle your company's growing file storage needs? If so, you may want to consider a file system CRM. File system CRMs allow businesses to store files directly on the CRM system.
Quiklrn is proud to be part of the National Education Alliance for Technology (NEAT 2.0). The focus is to bring better outcomes for students.
We have been working with Appmocx closely for over 3 years for our various product App / Software development. We are confidently able to depend on Appmocx for app / Software Development and implementation requirements.
Deepak
We wanted a custom App / Software Development for internal tool for project management. Appmocx team was very professional in complementing the project in time and able to add value from their past experience.
Kannan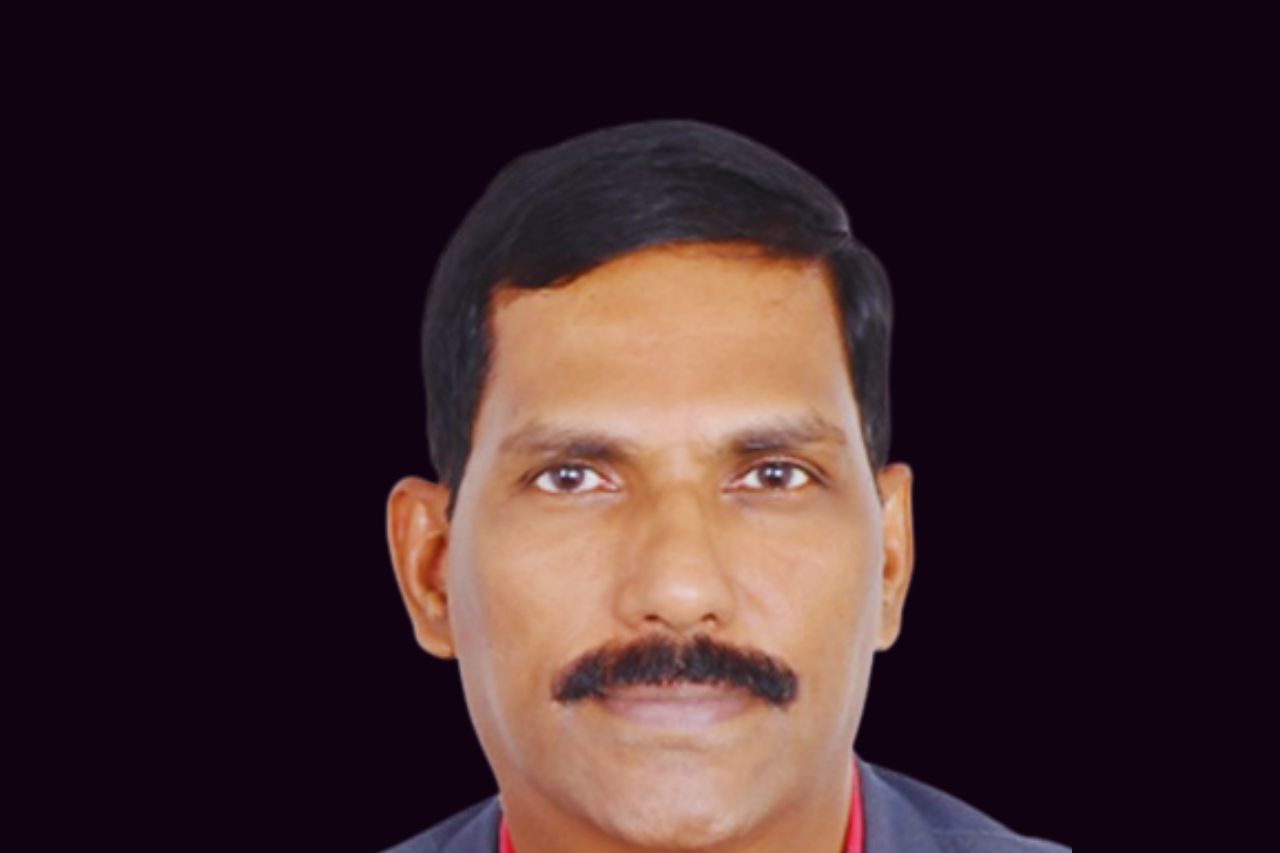 Appmocx has been one of our strategic partners for more than 4 years. We are delighted with the kind of work they deliver in app development.
Pradeep
Fill up the form and our team will  get back to you within 24hr
Software Development Company in UAE