Software development company in the USA | Marketing
& Solutions
For Quality Mobile and Cloud Apps Development
why Appmocx Software Development Company?
A Win Win Strategy
We earn when our customers earn, so we simply focus on increasing the Revenue or ROI for our customers, this translate to better business success and relationship with out app / development.
Marketing Boost
Business growth and profits are important and without the right marketing system it's very hard to handle your own business and manage marketing to increase revenue.
Years of experience
Avoid uncertainty and inconsistency in the result of your desired business solutions, we have years of experience in building business quality solutions.
Affordable Services
Don't get stuck with digital debt that's not affordable and constantly pinches you, we offer reliable and affordable app / Software Development services along with support.
Add Your Heading Text Here
SCH Supplier covers end-to-end procurement processes integrated with ERP systems. Single window for supplier interaction • Supplier on boarding • RFX process & sourcing Vendor evaluation • Central dataflow • Accelerated communication
This application is designed to make it easier for agents and brokers to list properties. It is also easy for buyers and renters to search for properties. The application has many features that are not available on other property listing applications.
Properties Listing Platform
Are you looking for a CRM system that can handle your company's growing file storage needs? If so, you may want to consider a file system CRM. File system CRMs allow businesses to store files directly on the CRM system.
Manage Customer Efficiently
There are many different types of prenatal yoga classes available, so it is important to find one that is appropriate for your stage of pregnancy. 
Technology we use For App / Software Development
We have been working with Appmocx closely for over 3 years for our various product App / Software development. We are confidently able to depend on Appmocx for app / Software Development and implementation requirements.
Deepak
We wanted a custom App / Software Development for internal tool for project management. Appmocx team was very professional in complementing the project in time and able to add value from their past experience.
Kannan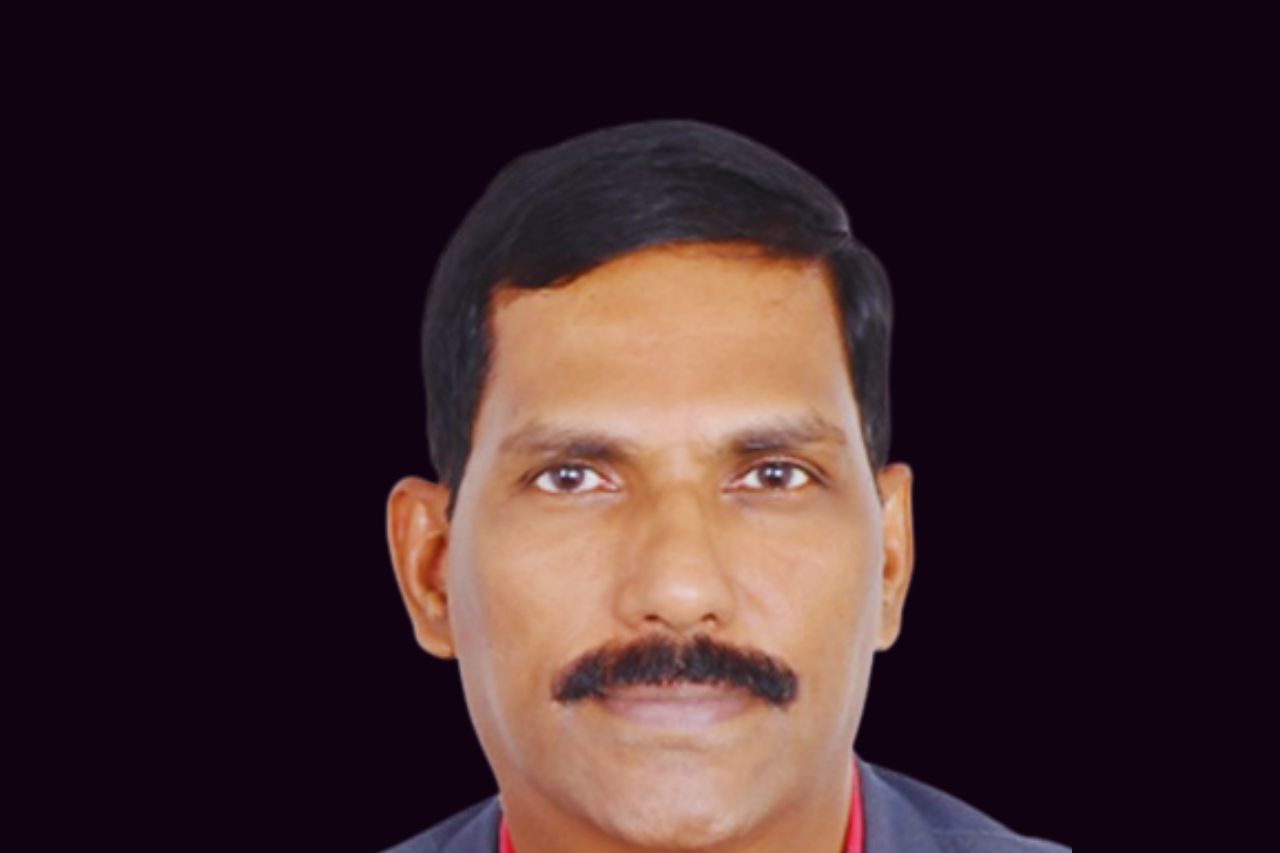 Appmocx has been one of our strategic partners for more than 4 years. We are delighted with the kind of work they deliver in app development.
Pradeep